Slide
Building Information Modelling
A venture of experts in the field of engineering, design, communication and management
Slide
Virtual Design & Construction
A venture of experts in the field of engineering, design, communication and management
KEY SERVICES WE PROVIDE
Our expertise serves all trades and disciplines in AEC Industry – all sectors
such as Hotel, Multi-residential, Hospitals, Educational, Government, Airports, Retails across countries.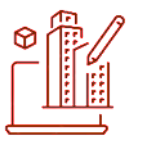 BIM Development
Building Information Modelling is the virtual construction of a AEC project, which use for convey design to all stakeholders, validate the design, analyse the buildability and identify design clashes, prior to the actual construction.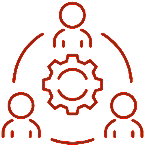 3D BIM Cordination
A systematic and automated interference checking and resolving between various discipline services in space reduces the reworks, material loss, cost and time.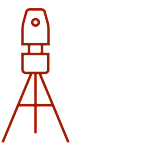 Scan to BIM
Capturing the real world or actual construction and bringing it to virtual construction models as point cloud to get an accurate record models or renovation of existing construction.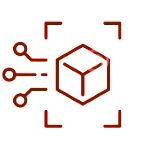 BIM to Field
Ensuring the accuracy by comparing the virtual design and actual construction with high precision equipment, and also can utilise for digital fabrications like CNC, Large scale 3D printing etc.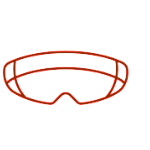 Augment Reality / Virtual Reality
A 360 degree real time walkthrough helps design presentation, collaboration and coordination prior to the real construction.
4D-5D Construction Simulation
Simulates the time and money flow with BIM model to ensure the health of an AEC project, and comparison to the actual flow which leads to insight towards the progress, material usage and cost information.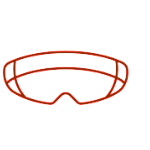 BIM to Operate
Updated BIM Data of Design and Construction Phases according to the actual construction information can be used for subsequent Facility Management and Asset Maintenance COBie and 3D BIM Models can be extracted for Computer Aided Facility Management (CAFM).





Cost Estimation
An accurate bill of quantities and costing helping for a perfect scheduling of men, material and money flow in a Project.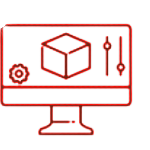 2D CAD Service
For all Design phases, Schematic Designs, Design Documents can be prepared in 2D CAD Drawings. Which can be used for base of BIM development.




WHO WE ARE ?
Technical Xperts Group is an International Technology Service Provider with the strength of Technical Expertise and years of experience.

Technical Xperts Group (TXG) is a venture of experts in the field of engineering, design, communication and management who has created histories in building world's best and renowned landmarks.
All rights are riserved. © TXG - Technical Experts Group